Matai Hakor - A Must See Destination for Tourists in Khagrachari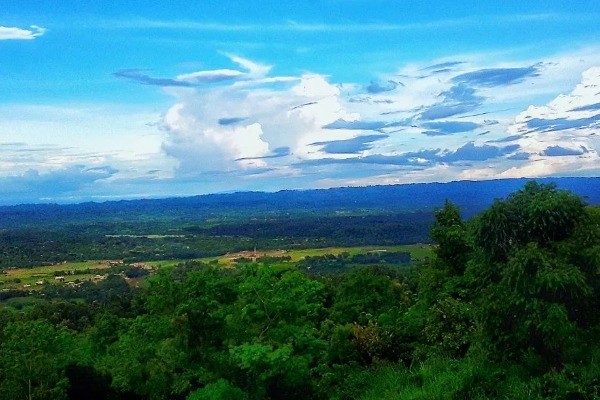 Do you want to visit Khagrachari? Then you should not miss the chance of visiting this place called Matai Hakor, which is popularly known as Alutila to tourists.
This amazing tourist destination is located in Khagrachari. This place Matai Hakor is located right before entering Khagrachari city, where you will find lots of things to do. In this place, you will find a cave that takes 15-20 minutes to pass through this cave. You have to carry a torch or bright light.
There is a beautiful park where you can spend your time with friends and family. You can taste food in different local restaurants located in these hills.
Add Your Comment
Use the following form to leave your comment on this article.