Melon Chak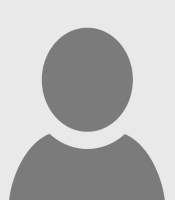 | | |
| --- | --- |
| Country | N/A |
| Visited | No Atraction |
| Favorites | None |
Melon Chak is a member since December 2022. (S)he has not shared any experience of visiting attractions in Bangladesh.
Articles
Melon Chak has published the following article related to travel and tourism in Bangladesh.
Matai Hakor - A Must See Destination for Tourists in Khagrachari
Do you love to visit a new place?? Then Try Matai Hakor in Khagrachari. Matai Hakor is located in the Khagrachari district.
[Read More]