Mousumi Rahman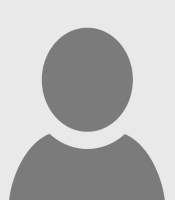 | | |
| --- | --- |
| Country | N/A |
| Visited | 1 Attraction |
| Favorites | None |
Mousumi Rahman is a member since December 2016. She has visited 1 place in Bangladesh.
Places Visited
Following map shows 1 place visited by Mousumi Rahman. Click on a place marker on the map to find its detailed information.
Recent Reviews
Mousumi Rahman shared the following review on attraction he/she visited.
For me it was an mesmerizing experience to visit more than 300 years old fort in Dhaka. Great place for hanging out with friends, if you don't expect good food around. You can find some love birds flocking around in this place.