Jahangir Alam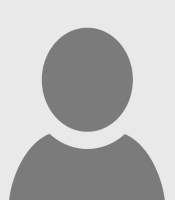 I born in beautiful Bangladesh.
Jahangir Alam is a member since October 2023. He has not shared any experience of visiting attractions in Bangladesh.
Articles
Jahangir Alam has published the following article related to travel and tourism in Bangladesh.
Gouripur Lodge
Step into the rich history of Mymensingh City at [b]Gouripur Lodge[/b], a relic from the golden Zamindari era. Located near Big Bazar, this historic building, crafted with iron and wood, echoes the grandeur of Zamindar Mansions. Originally built by Brozendra Kishor Ray Chowdhury, it now houses the Mymensingh Corporate office of Sonali Bank, with 20 rooms open for exploration. Though entry permission may be restricted, visitors can still appreciate its architectural charm at any time.
[Read More]