Gouripur Lodge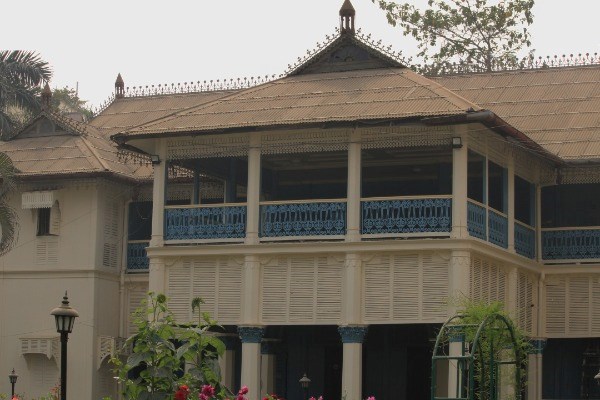 Gouripur Lodge is a sign of the golden Zamindari period and an old building in Mymensingh City. This archaic building is located in the main town. You can go there using a rickshaw easily. It is very near to the Big Bazar.
It was made using iron and wood. The structure of this building is similar to the Zamindar Mansion. History tells us that it was built by Brozendra Kishor Ray Chowdhury. Now this building is being used as the Mymensingh Corporate office of Sonali Bank. Government officers are living at that mansion. It has 20 rooms inside. Anyone can visit it at any time. You may not have permission to enter inside but easily can get access to the mansion.
There are several bus services from Dhaka to Mymensingh. Buses leave from the Mohakhali bus stand. You can take the bus from Abdullahpur (Uttara) also. Ena bus service is better than others.
Add Your Comment
Use the following form to leave your comment on this article.