Alia Rifat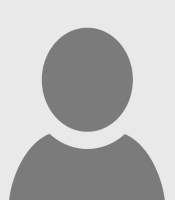 | | |
| --- | --- |
| Country | N/A |
| Visited | No Atraction |
| Favorites | None |
Alia Rifat is a member since September 2020. (S)he has not shared any experience of visiting attractions in Bangladesh.
Articles
Alia Rifat has published the following article related to travel and tourism in Bangladesh.
Risks of Travel and Tourism in Bangladesh During Covid-19 Pandemic
Things to keep in mind while travelling in Bangladesh during Covid-19.
[Read More]